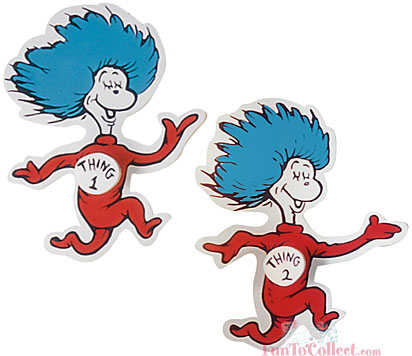 I do not like this one so well, all he does is yell yell yell. I will not have this one about --when he comes in I put him out!!!
It seems there is afoot in the land a rash of people being rough on preachers.
Nothing new there. But the front is an interesting one: the advance is coming from seminary profs and presidents.
From both the left and the right.
From the right, the disciples of the late MG Kline (who I am sure would be appalled). The tar is that to preach imperatives is to be a legalist who doesn't preach grace or Christ. These men have done good work, particularly against the overly objective, outward and quantifiable crowd (FV to those "in the know").
From the left, the "Christ centered" crowd. Good folk, and I am grateful for them, generally. They don't return the favor, however, I guess. Again, to preach imperatives or cultural mandate is to be tarred a legalist.
Surprising victims include Edwards and Lloyd-Jones.
My own view is that we ought to have apostolic balance: indicative drives imperative. But, imperative cannot be lacking.
I thought we all agreed on that. Apparently, I am wrong. And I am very sorry to be wrong.